Partners and Cooperations: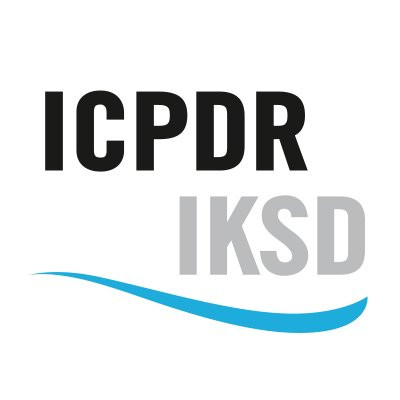 The International Commission for the Protection of the Danube River (ICPDR) works to ensure the sustainable and equitable use of waters in the Danube River Basin. The work of the ICPDR is based on the Danube River Protection Convention (DRPC), the major legal instrument for cooperation and transboundary water management in the Danube River Basin.
Official website: https://www.icpdr.org/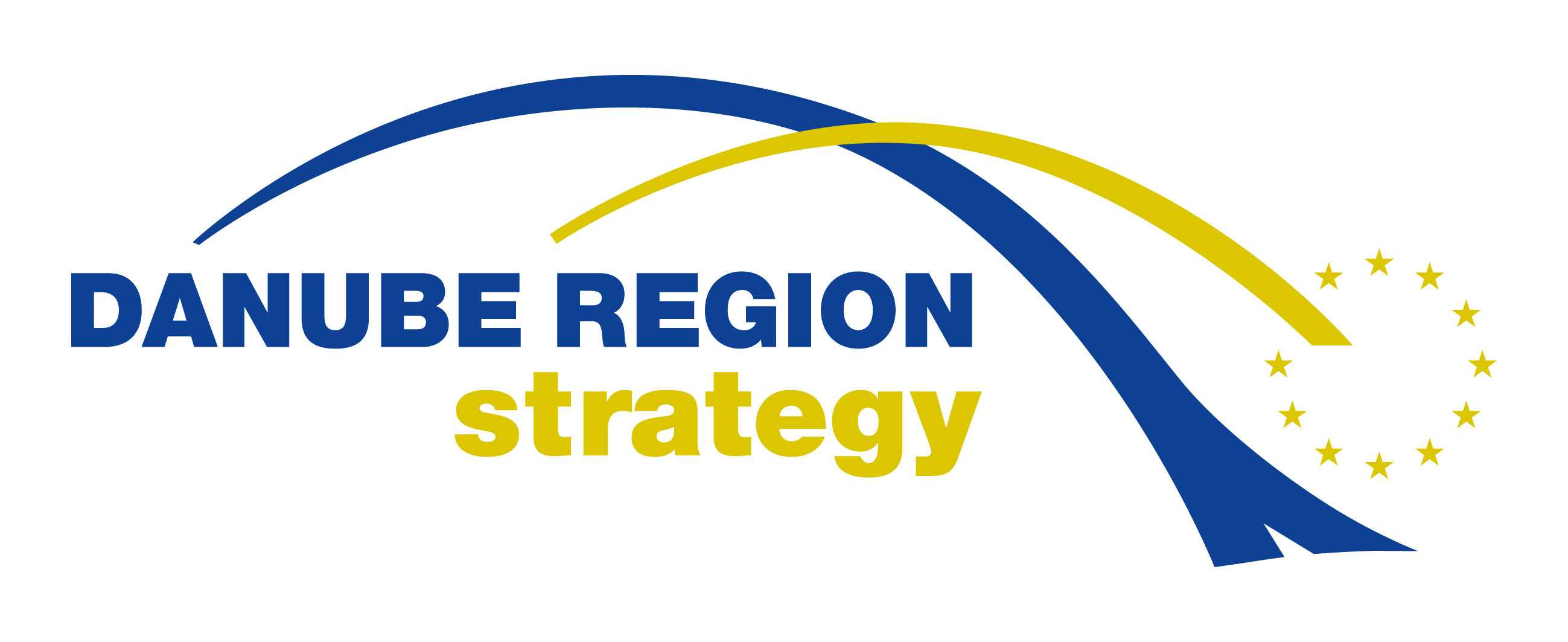 The EU Strategy for the Danube Region (EUSDR) is a macro-regional strategy adopted by the European Commission in December 2010 and endorsed by the European Council in 2011. The Strategy was jointly developed by the Commission, together with the Danube Region countries and stakeholders, in order to address common challenges together. The Strategy seeks to create synergies and coordination between existing policies and initiatives taking place across the Danube Region.
Official website: https://danube-region.eu/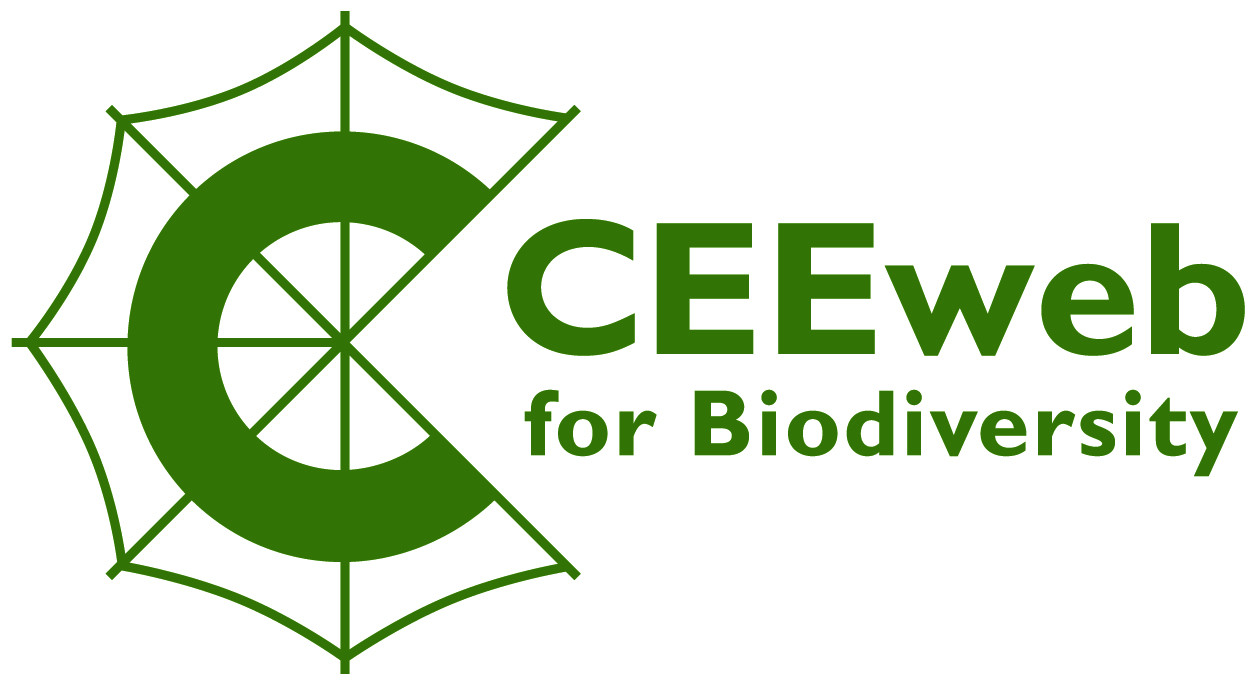 CEEweb for Biodiversity is a network of 53 non-governmental organizations which has been committed for the past 25 years to the conservation of biodiversity in the Central and Eastern European region. CEEweb works on transboundary projects, capacity building activities, and advocacy and lobbying campaigns.
Official website: http://www.ceeweb.org/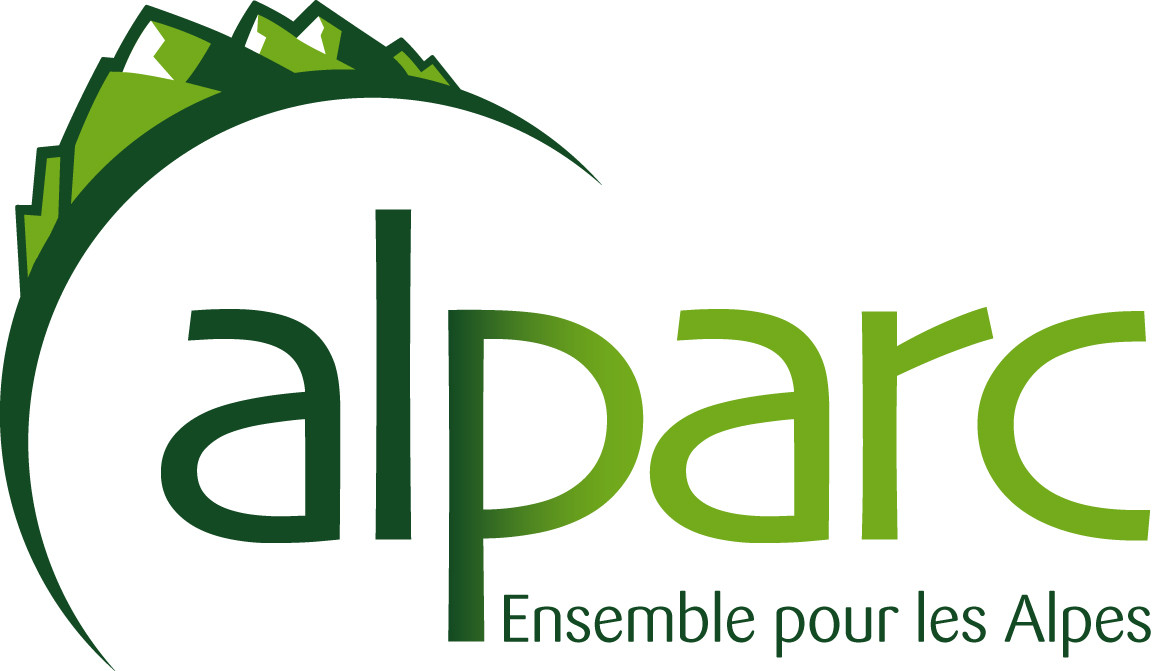 ALPARC - the Alpine Network of Protected Areas, was founded in 1995 in order to participate in the implementation of the "Nature protection and landscape maintenance" protocol of the Alpine Convention. Since 2013, ALPARC has been an association founded on French law (July 1, 1901), and whose activities cover a vast geographical area stretching from the French Alps to the Slovenian Alps.
Official website: http://alparc.org/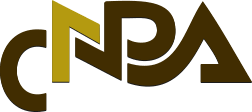 Since 2006, a new international organisation – the Carpathian Network of Protected Areas (CNPA) – has been working to conserve national resources in the Carpathians. The CNPA will coordinate joint projects designed to: improve cooperation between the seven Carpathian countries; facilitate exchanges between the Carpathian protected areas; raise awareness of the fragile ecosystems in the massif, and work to realise practical measures, such as the creation of an ecological network to ensure the survival of endangered species. There is a strong emphasis on cooperation with our Alpine neighbours.
Official website: http://www.carpathianparks.org/
Supporting members: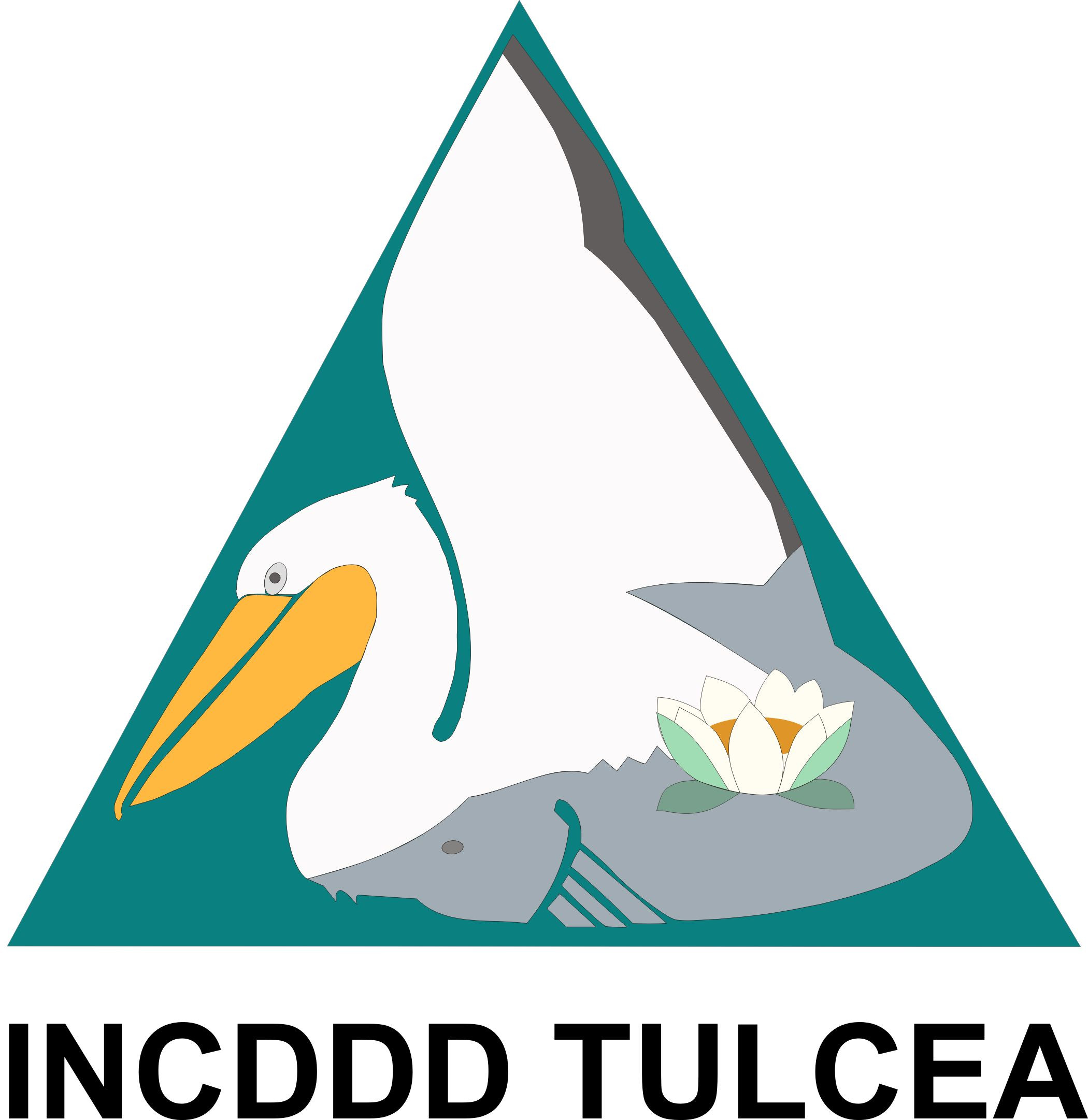 The Danube Delta National Institute for Research and Development (DDNI) was established in 1970 and its main objective is conducting fundamental and applied research for scientific support of the management of the Danube Delta Biosphere Reserve (DDBR) and other wetland areas of national and international interest, with particular focus on biodiversity conservation and sustainable use.
Official website: http://ddni.ro/